eBooks
eBooks or electronic books are available to read online.  Some eBooks require a particular reader, while others can be read on any device.
Thomson High School students may check out eBooks in the Media Center collection by using MackinVia or one of the sites below.  For your MackinVia login information, see or email Mrs. Newton.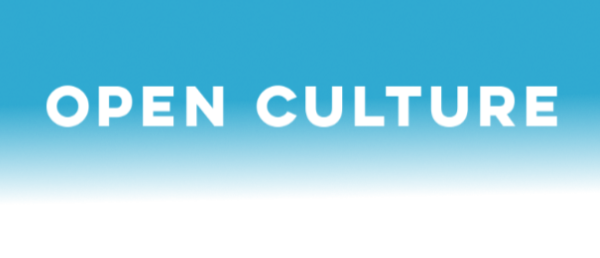 Open Culture:  Download 800 free eBooks to your Kindle, iPad/iPhone, computer, smart phone or ereader. Collection includes great works of fiction, non-fiction and poetry.
GALILEO:  If GALILEO is needed off campus, please see or email Mrs. Newton or Mrs. Hayes for the current password.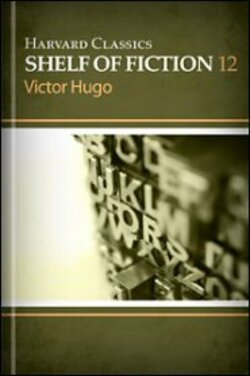 The Harvard Classics The Shelf of Fiction:  The most comprehensive and well-researched anthology of all time comprises both the 50-volume "5-foot shelf of books" and the 20-volume Shelf of Fiction. Together they cover every major literary figure, philosopher, religion, folklore and historical subject through the twentieth century.
Junior Library Guild:  Free access to elementary, middle and high school streams.  No account is required to read the online version.
Digital Public Library of America:  DPLA is aimed at giving universal access to digital resources of American libraries and archives.Among contributing institutions, there are New York Public Library, University of Michigan, Harvard University, and the LIbrary of Congress. It includes over 1.6 million items. Perform a search, and from a book detail page, you'll be redirected to a relevant website, where you can further read it online or download.
Project Gutenberg:  Project Gutenberg is a top destination for free ebooks on the web. It's the first ebook initiative in the world, established by Michael S. Hart in 1971. Over 44,000 publications were digitized by PG volunteers and are available for download (.mobi and .epub, among other formats) and to read online.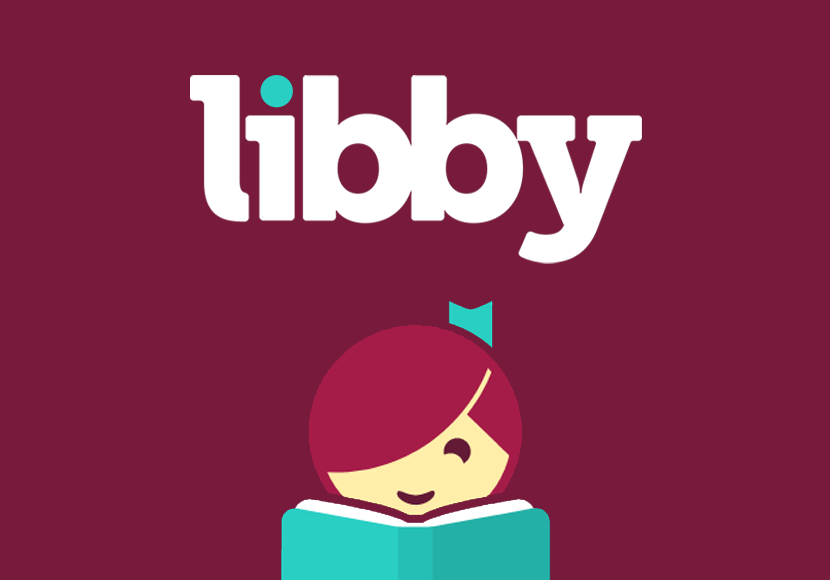 Libby:  Libby allows local libraries to offer millions of ebooks and audiobooks for free, instantly with your McDuffie County Library PINES card.  Libby is an award-winning app for libraries.  Browse your local library's digital catalog of books--from classics to NYT bestsellers.  You can borrow and enjoy ebooks, audiobooks and magazines; download titles for offline reading or stream them to save space; and send ebooks for your Kindle.